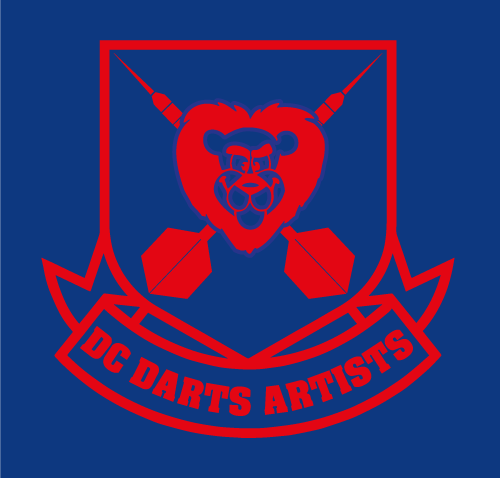 DC Darts Artists is The Tube Station's local darts club. We were founded back in 1999, and three of our original members are still playing for our club. In the summer of 2006, we became an independent club and moved our home venue to The Tube Station in June 2014.
In The Tube Station, our club has three league-quality boards, which non-members are free to play on if they are not being used by club players.
We are a steel darts club with more than 20 players, and on Tuesday and Thursdays our teams take part in the various leagues of the "Wiener Darts Verband".
As well as playing in the Tuesday and Thursday night leagues, we have a weekly training evening (guests and beginners are welcome to come along), host a summer league, organise an annual club championship and have an internal club ranking.
Our players also take part in local and national tournaments, and one of our female players was even selected for the Austrian national squad a few times!
From time to time, we can also be found playing in international ranking events, such as the Czech Open in Prague.
If you would like more information about our club, please visit our website at http://artists.steeldarts.at, where you can also find detailed contact information.
Links:
DC Darts Artists – http://artists.steeldarts.at
Wiener Darts Verband – http://www.wdv-dart.at
Österreichischer Darts Verband – http://www.dartsverband.at
World Darts Federation – http://www.dartswdf.com/